TAKE ADVANTAGE OF 5% AUTOMATIC DISCOUNT ON YOUR FIRST PURCHASE!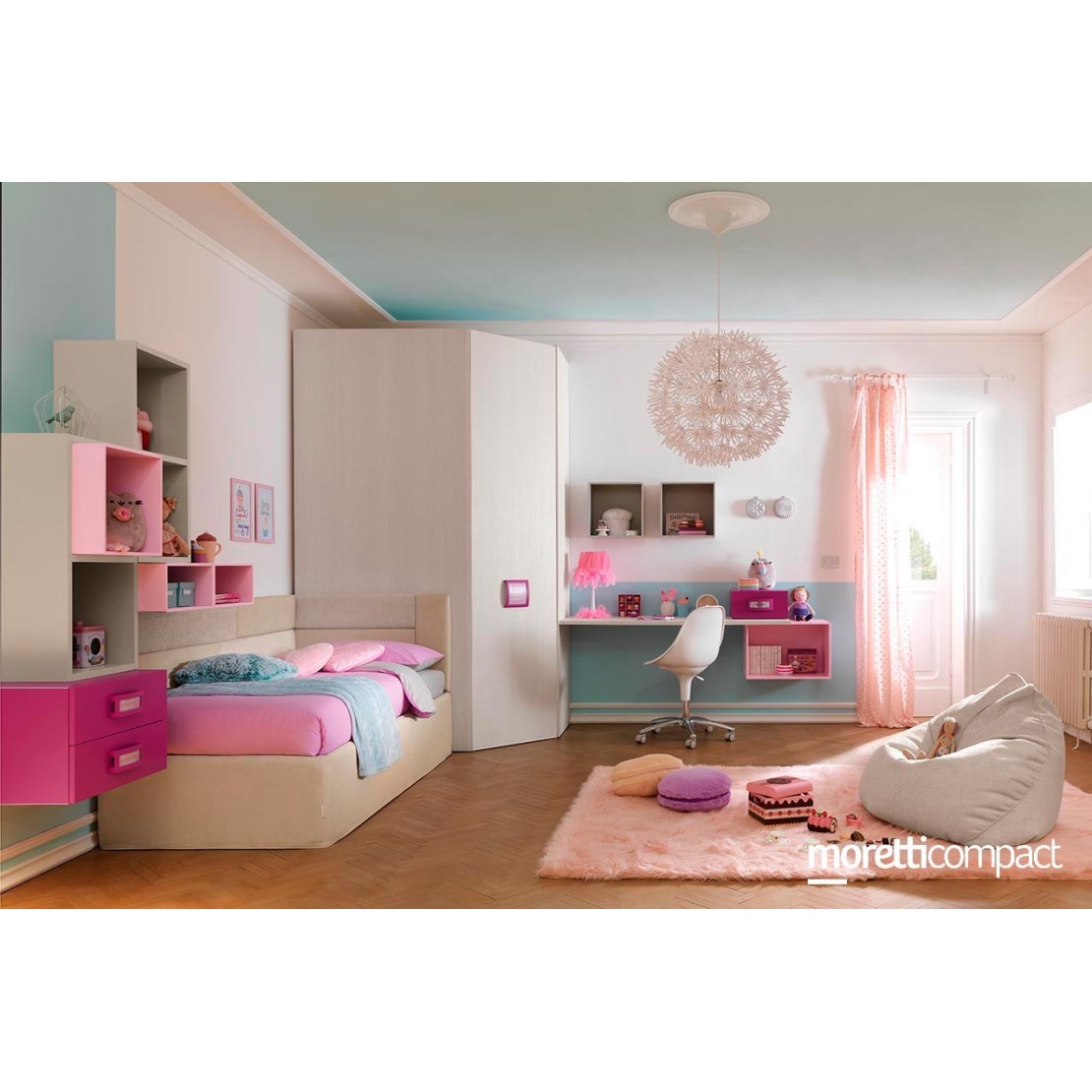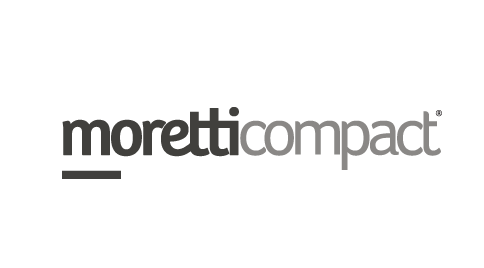 Bedroom Kc308 - Moretti
Bedroom consisting of a spacious  closet, a sofa bed with tetris panels that provides a comfortable environment even during the day. The Lima sofa bed meets specific structural, mechanical and comfort  and gives a warm atmosphere to the environment. The lower part of the sofa bed conceals a storage compartment for blankets or sheets. The lifting of the net is easy. The central element of the study area is a suspended desk with a 25 mm thick top. Two wallboxes close the top on the right, one larger open and one small with a drawer.  Design for the study area with the technology "folding" a chest of drawers of 2 wall-hung drawers with wallboxes thickness 12 and 18 mm.