TAKE ADVANTAGE OF 5% AUTOMATIC DISCOUNT ON YOUR FIRST PURCHASE!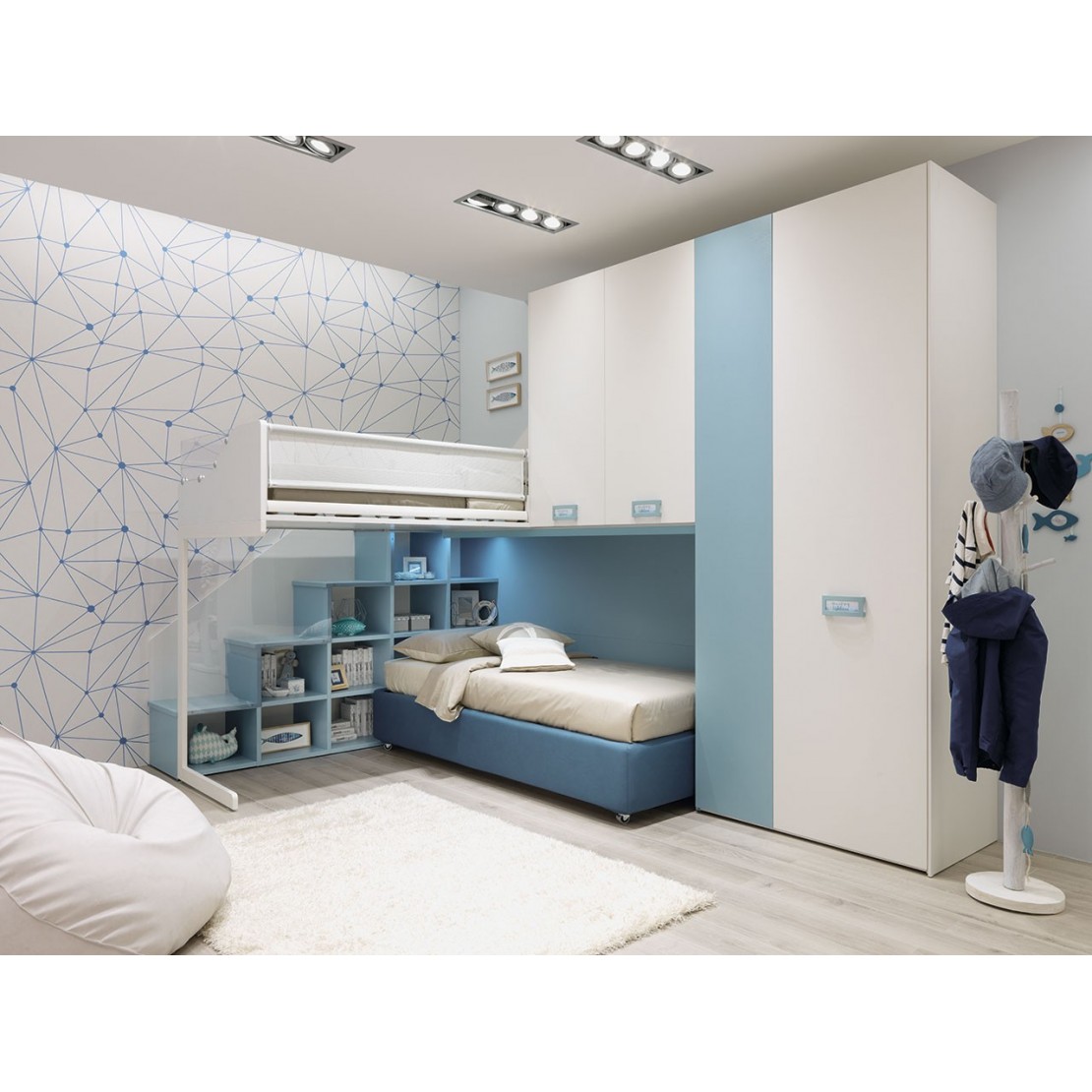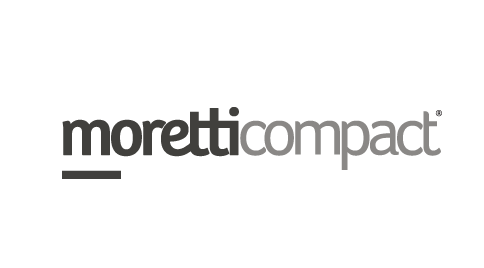 Bedroom Mc016 - Moretti
Composition Mc016 a room that gives space to light in the essentiality and rigor of forms in this solution that aims to a beauty of form and geometric perfection. It is the Concept Evo mezzanine composed on the side of a structural bookcase that serves, at the same time, as a practical access ladder to the upper bed. In this way, each element of the mezzanine is used and exploited 100%.