TAKE ADVANTAGE OF 5% AUTOMATIC DISCOUNT ON YOUR FIRST PURCHASE!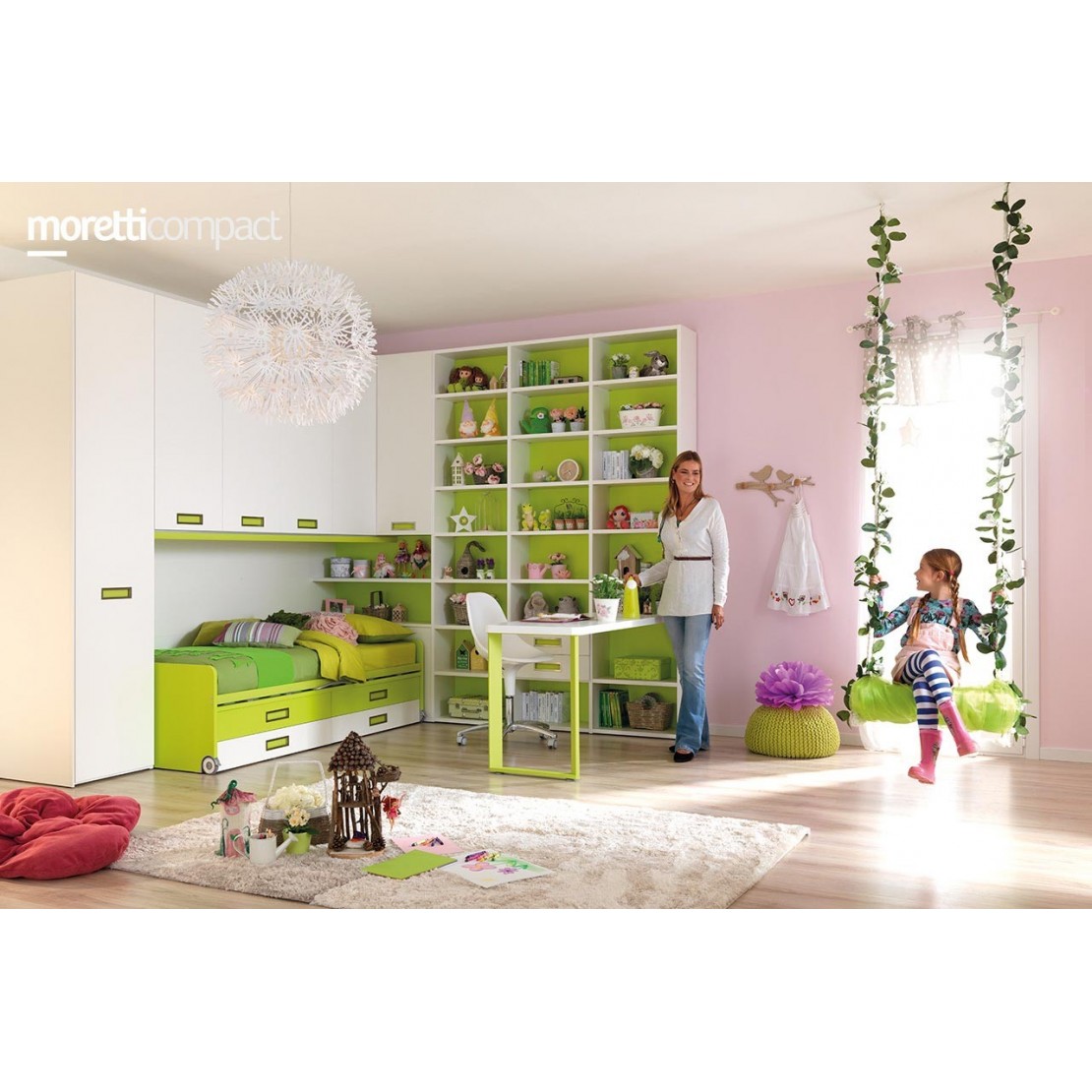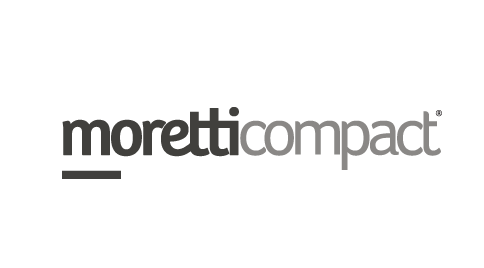 Bedroom Kc402 - Moretti
Composition Kc402 composed of a bridge wardrobe with depth 30/60 cm with bookcase. A protected space for relaxation open to play, great for keeping the room tidy. The Space bed uses the space under the mattress, equipping it with comfortable drawers. To facilitate the cleaning and tidying up of the bed, Space moves thanks to the wheels fitted with brakes, personalised with the Moretti logo. When space in the room is not a problem, a convenient solution for the study area is the peninsula desk. The desk top (SP 40mm) rests on one side of the bookcase while the other side is supported by the Form side. In addition, the rounded corners of the desk top, eliminating sharp edges, guarantee 100% safety.