TAKE ADVANTAGE OF 5% AUTOMATIC DISCOUNT ON YOUR FIRST PURCHASE!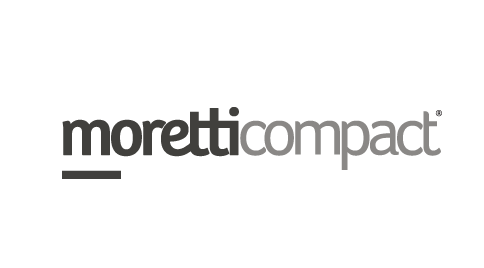 Bedroom Yc306 - Moretti
Composition Yc306 composed of a cabinet with hinged doors of different widths. The innovative shapes and colors, the colors are essence larch and blackberry lacquer that have been skillfully combined. Upholstered bed with HUG headboard beauty, simple and elegant that completes it with the bedside table next to it in larch wood. Dresser with overlapping wallboxes that consists of wallboxes with overlapping and staggered drawers. The alternation between the larch and the blackberry lacquer of the drawers resumes the chromatic play of the wardrobe. The Dedalo desk and bookcase is an important element in the children's bedroom, it consists of sides in three heights and shelves in five widths and is equipped with an aluminium anchorage for wall mounting.