TAKE ADVANTAGE OF 5% AUTOMATIC DISCOUNT ON YOUR FIRST PURCHASE!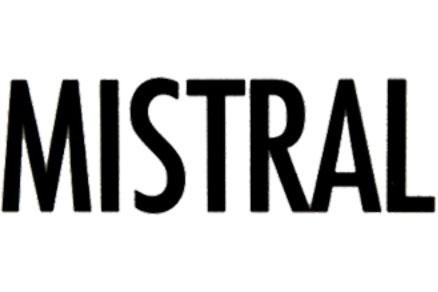 Bedroom Comp. Space-saving 28 - Mistral
Bedroom Composition 28 Space-saving 28 melamine by Mistral
If you are looking for creative ideas to perfectly organize your children's room, we offer you the Mistral room comp 01 with melamine finish, if the room has small sizes, are different solutions that mistral offers, always able to combine functionality and ergonomics. Durable materials and non-toxic paints characterize the brand's proposals. The accessories available for Mistral modular bedrooms are always adaptable, to avoid any problem of space and functionality. In the furniture of the young people's room entrusted to us: in our showroom we propose all the most beautiful modern furnishings for their room. Aesthetic door and bright shades in the room dedicated to children with this proposal, one of the modular kids bedrooms by Mistral.
No customer reviews for the moment.