TAKE ADVANTAGE OF 5% AUTOMATIC DISCOUNT ON YOUR FIRST PURCHASE!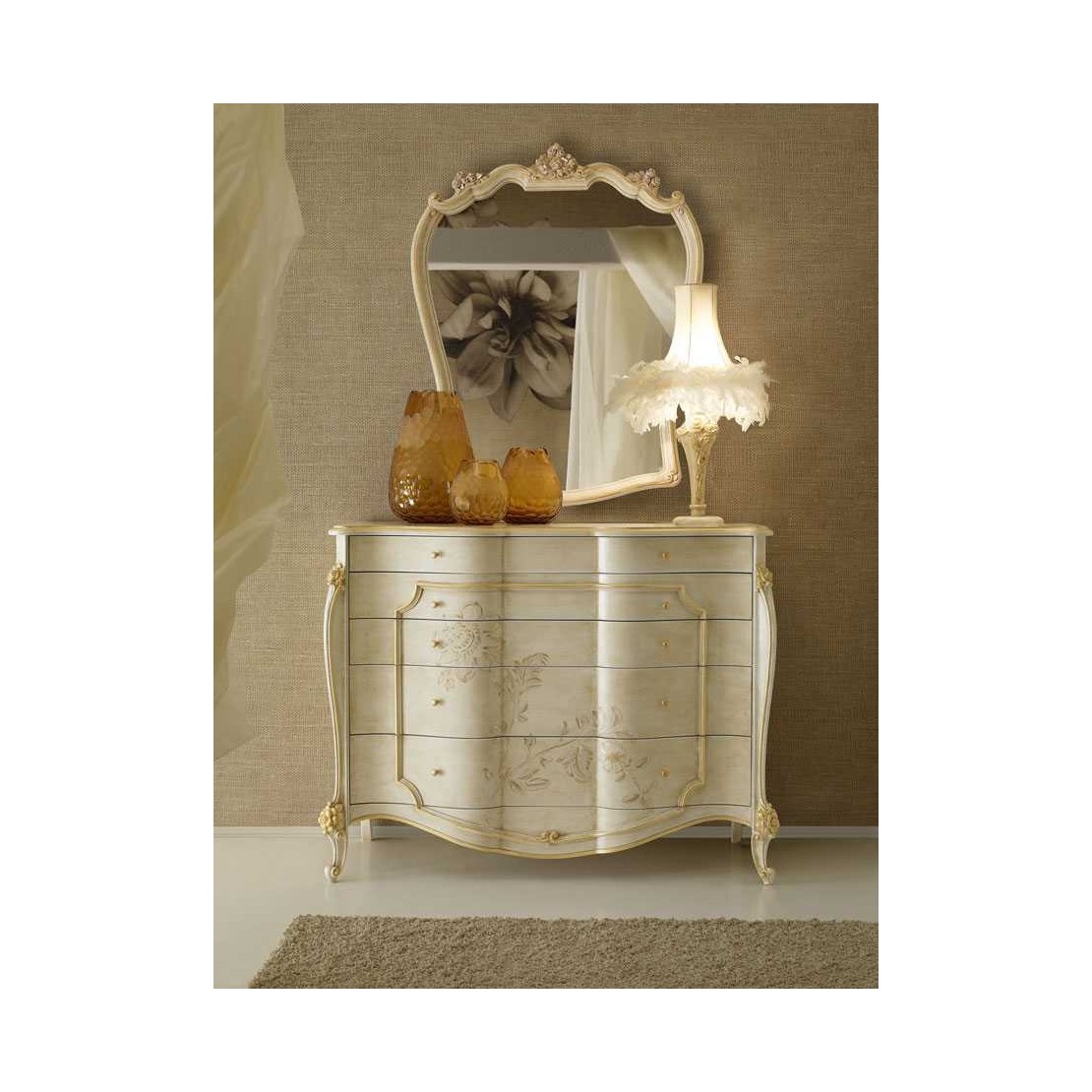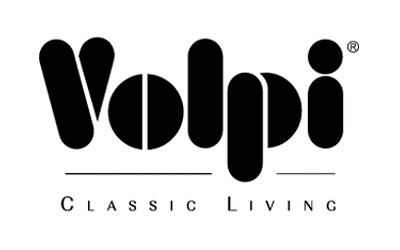 dresser 2565 Signoria Volpi
tryptic from the exclusive Signoria by Volpi collection.
Triptych composed of: 2565 chest of drawers and 2616 Signoria bedside tables, with classic and romantic lines, wooden structure, carved decoration with floral motif, hand painted frontal decoration, gold sponged Beige finish, L.131 P.58 H.101. 
Dresser equipped with 5 drawers, L131 P.58 H.101.
Bedside table with 3 drawers, L.57 P.42 H.62. 
No customer reviews for the moment.