TAKE ADVANTAGE OF 5% AUTOMATIC DISCOUNT ON YOUR FIRST PURCHASE!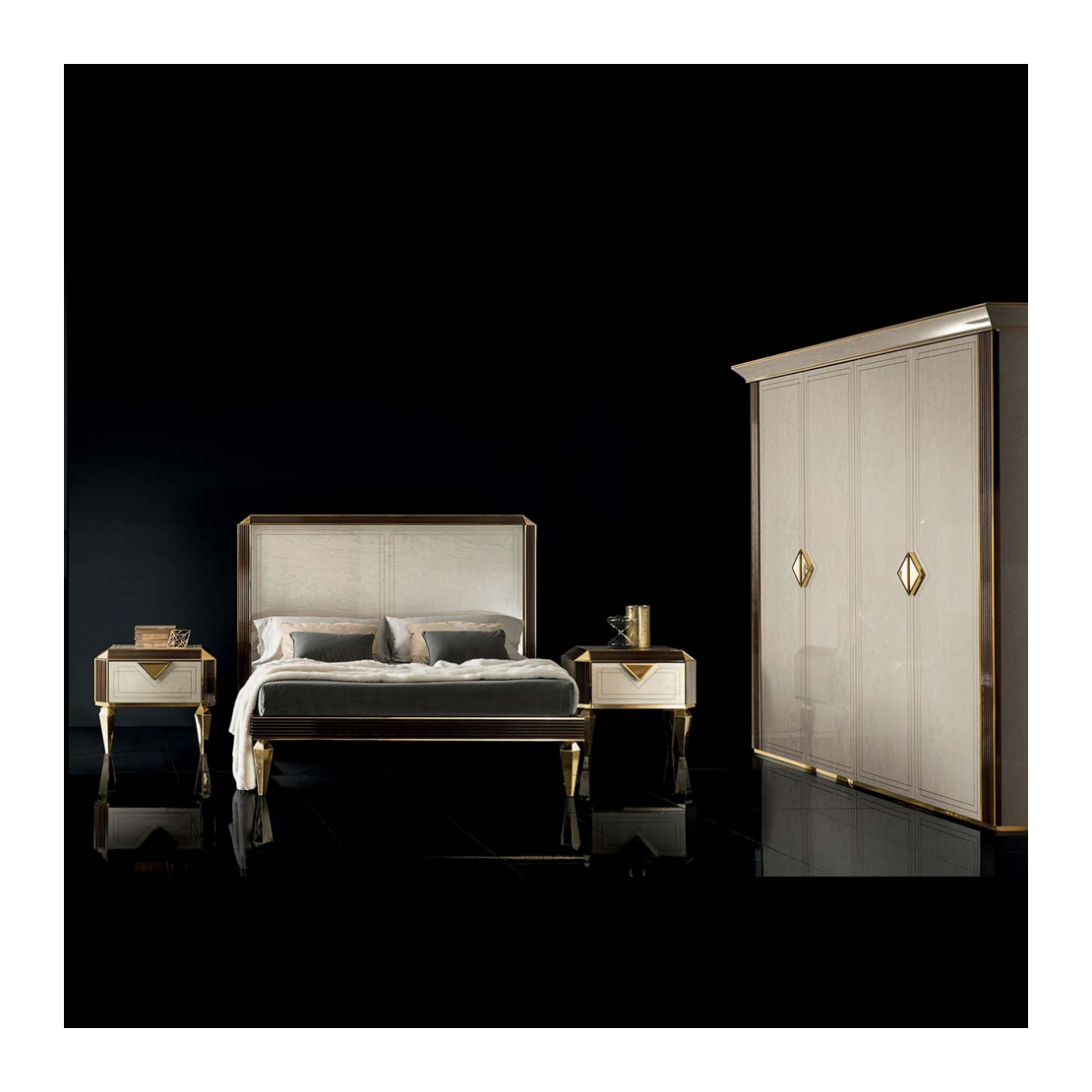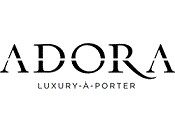 It's nice to get lost in dreaming among the sophisticated lines of the furniture of the Diamante collection. Elements designed to combine the warmth of the home with a precious, unique note. It is the ability to stand out the strength of this collection: as a jewel, each piece of furniture aims to enhance the space that surrounds it. A harmonious style and never trivial, what it takes to deal with the right energy every awakening.
No customer reviews for the moment.