TAKE ADVANTAGE OF 5% AUTOMATIC DISCOUNT ON YOUR FIRST PURCHASE!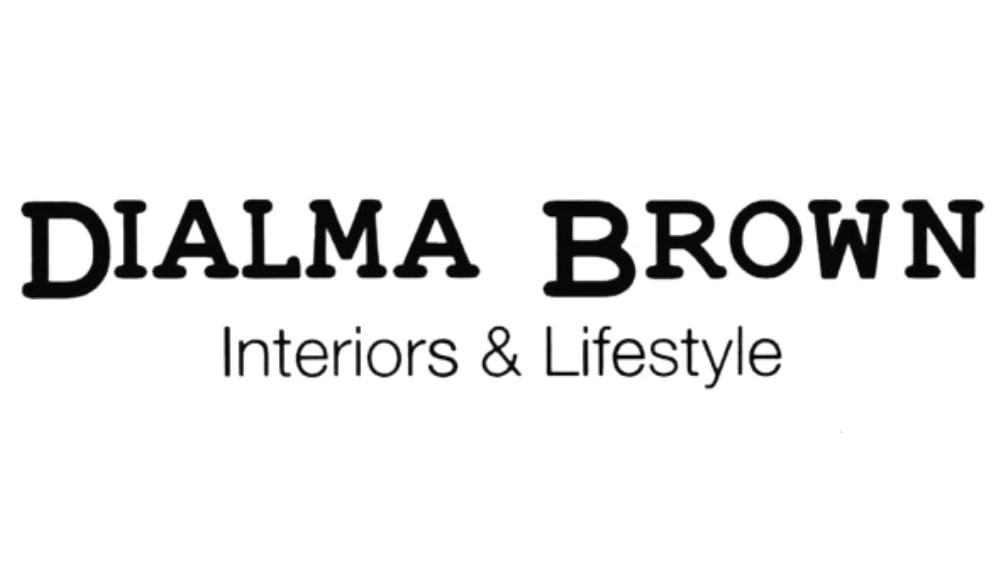 Set mirrors and watches - Dialma Brown
mirrors and watches by dialma brown
The wall decoration proposed by Dialma Brown is a set of 7 pieces composed of: 3 round mirrors, 1 curved hexagonal mirror and 3 round clocks, which is part of the line of objects used as a furnishing accessory. It is lacquered wood with black pickled finish. Its dimensions are: W 164 cm D 5 cm H 164 cm of which: WxDxH central mirror 90x78x3, round mirrors 46x3x46 each one, clocks 46x5x46 each one.
No customer reviews for the moment.