TAKE ADVANTAGE OF 5% AUTOMATIC DISCOUNT ON YOUR FIRST PURCHASE!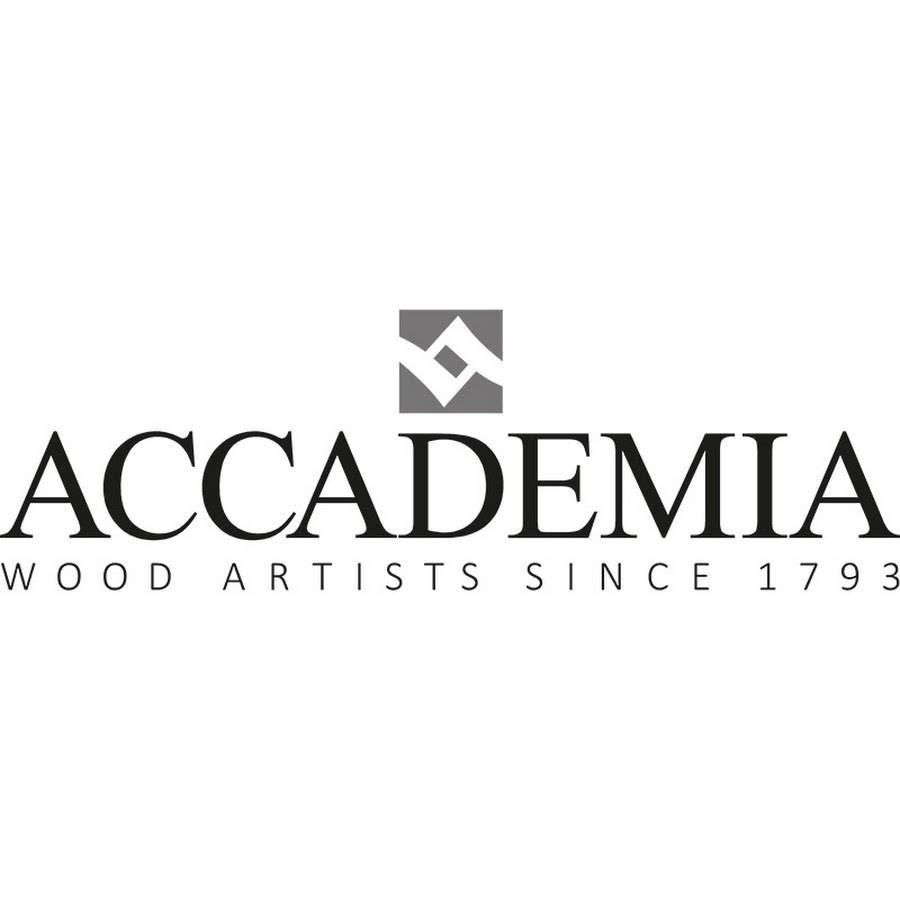 Equipped wall Cher Infinity - Accademia
Solid wood equipped wall model Cher Infinity Accademia
Solid wood composition proposed in brown stone, ice, sand and white finishes
Measures: L 300 x H variable x D 54 cm
The Infinity Collection dedicated to the living area is made entirely of solid wood of controlled origin, dried and seasoned to reach a moisture content of 13% necessary and sufficient to ensure the stability of the furniture and the workability of the wood. There are 8 shades available in the catalogue. 
No customer reviews for the moment.