TAKE ADVANTAGE OF 5% AUTOMATIC DISCOUNT ON YOUR FIRST PURCHASE!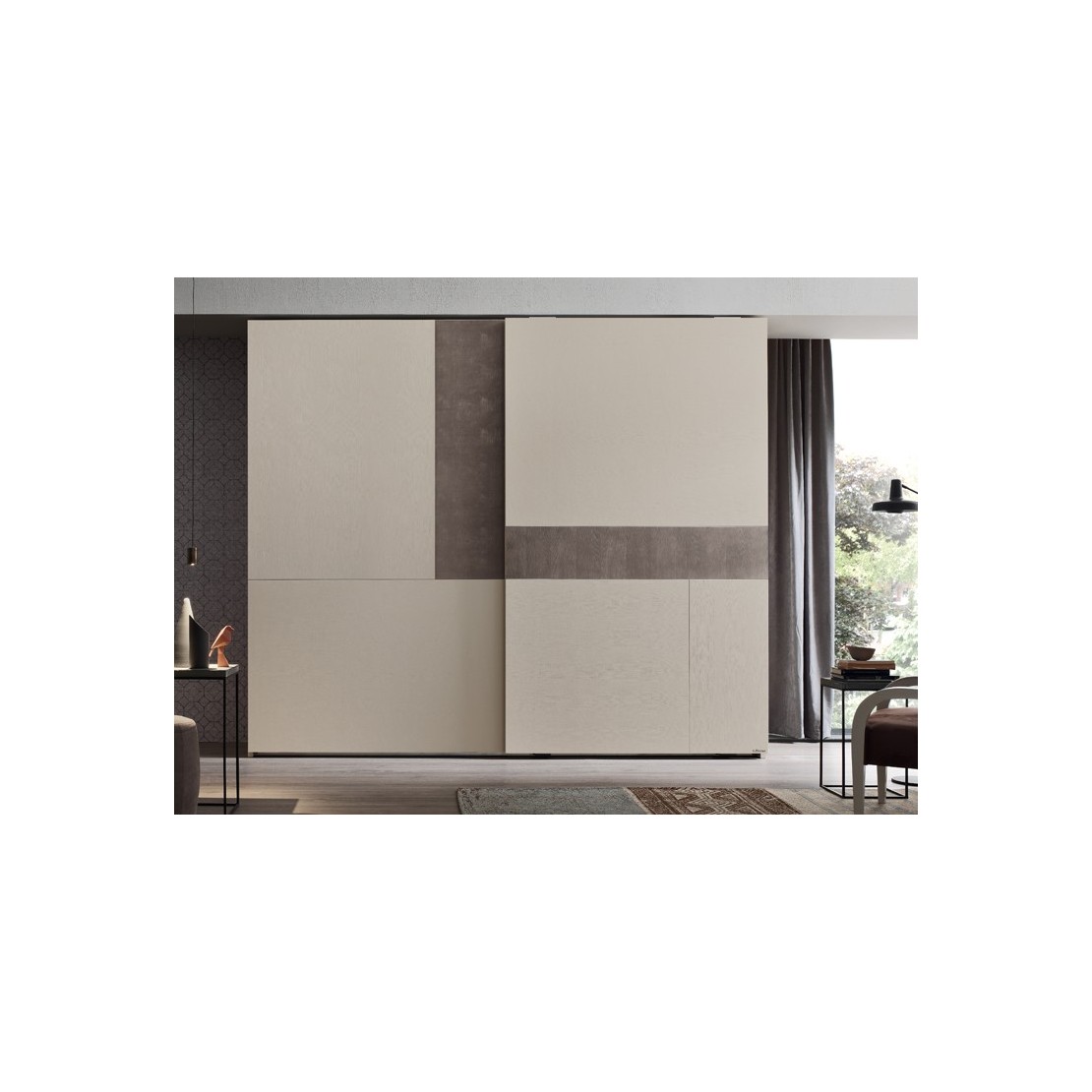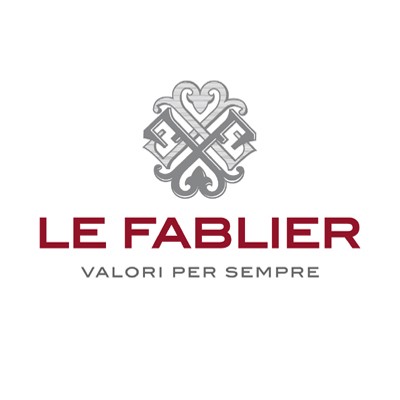 Wardrobe Peperoncino - Le Fablier
The  Peperoncino wardrobe  from the "le Spezie" collection has two smooth sliding doors available in plain or two-tone versions, in brushed semi-flamed ash wood. Available in various finishes that highlight the grain of the wood essence: grey, natural, tobacco or ginger; or lacquered: white or ivory.
Measurements: L.295 cm H.250 cm D. 68 cm.
Approximate times of 4 months for production.